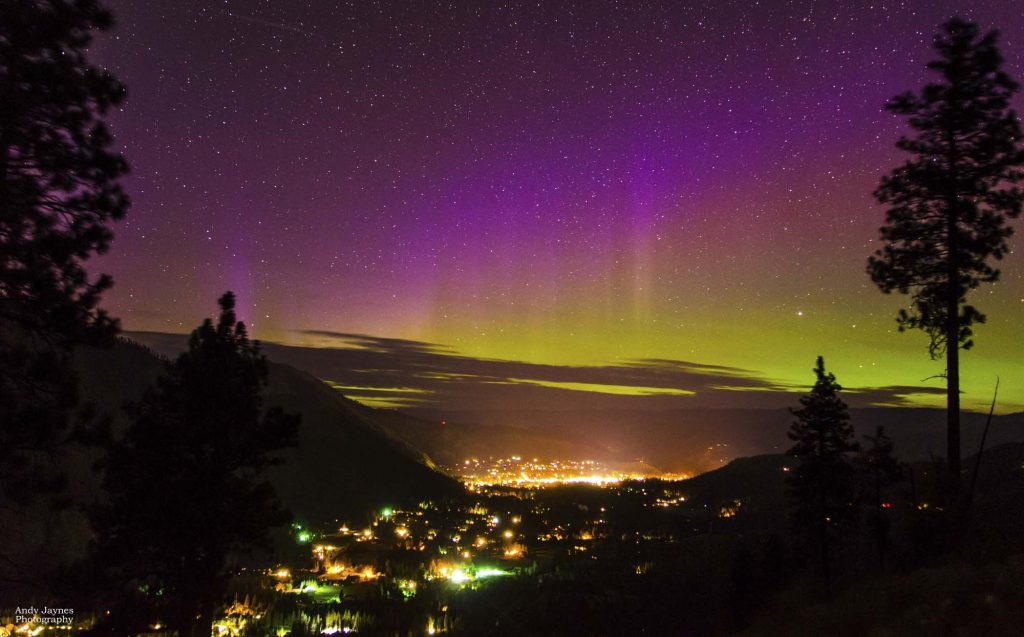 Web Design
Planning, design & development, and website administration. Update your online presence with a modern new website, or get help updating your existing site.
Photo & Video
Products, lifestyle, architecture & real estate, and landscape photography, plus video production & post-production services.
Print Design
Classic and clean ad design, label design, signage, web graphics, and more.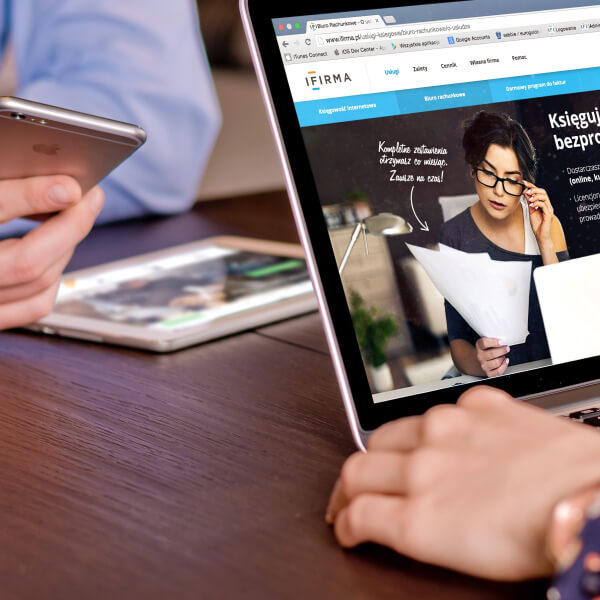 Be proud of your online presence.
Your website is a direct reflection of your business. Nowadays, websites should be more than online billboards; they should be a two-way street for engaging with your audience and it should be producing results.
Stand out from the crowd.
Harness the true power of images and video to achieve your goals. Have an image in mind for an upcoming marketing campaign? Turn it into reality.
Want a short video to highlight a new product, or to deliver an important message? Let's make it happen.
You can also find a range of images for sale from all four seasons around the Leavenworth, Washington area at https://ajaynes.photography/.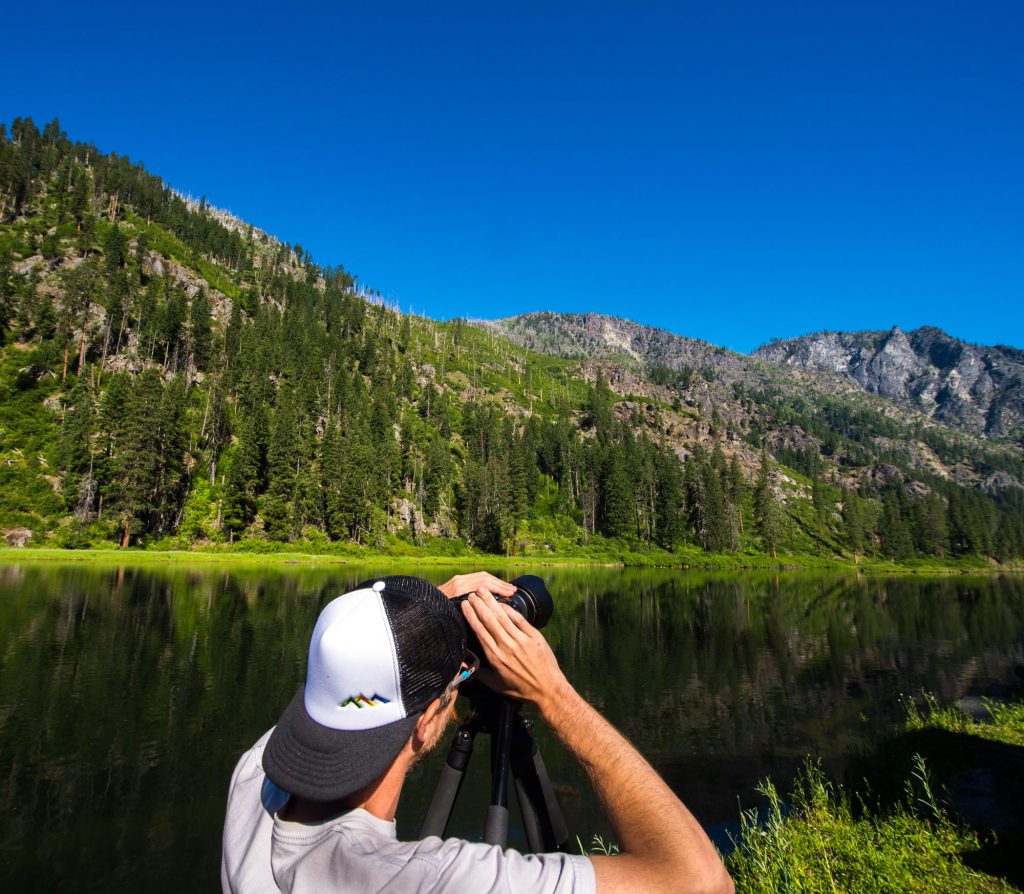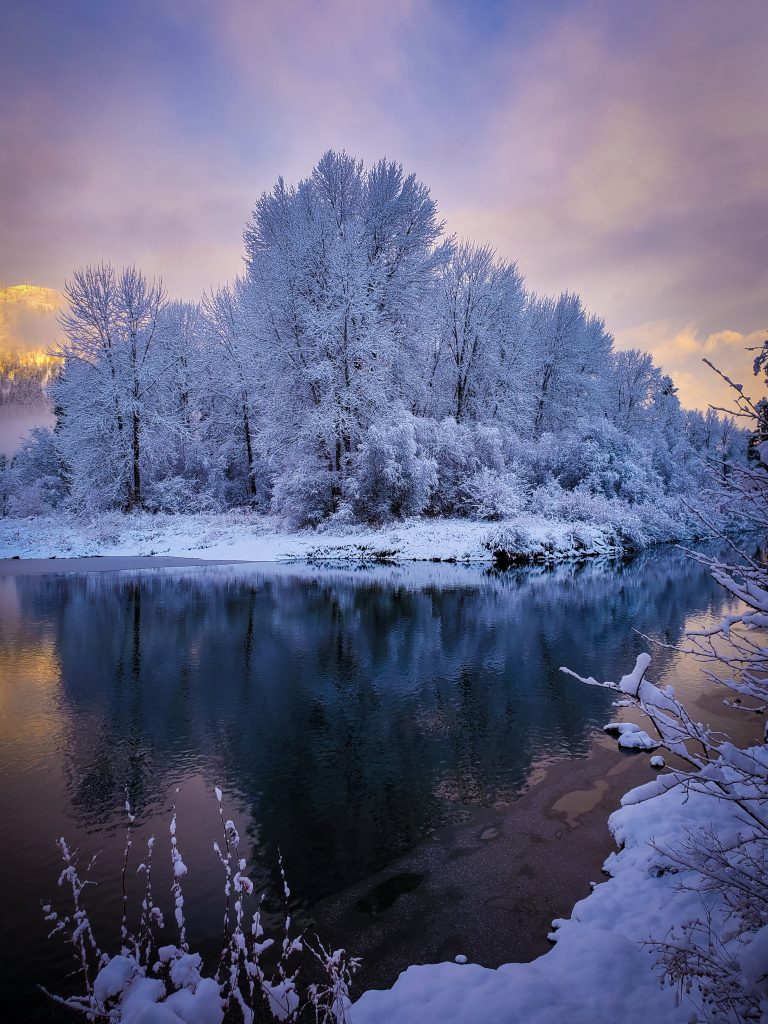 Driven by values.
Walk the walk, & talk the talk. They say reputations take years to build and only seconds to destroy. You'll hear nothing but high praise and glowing recommendations from past clients.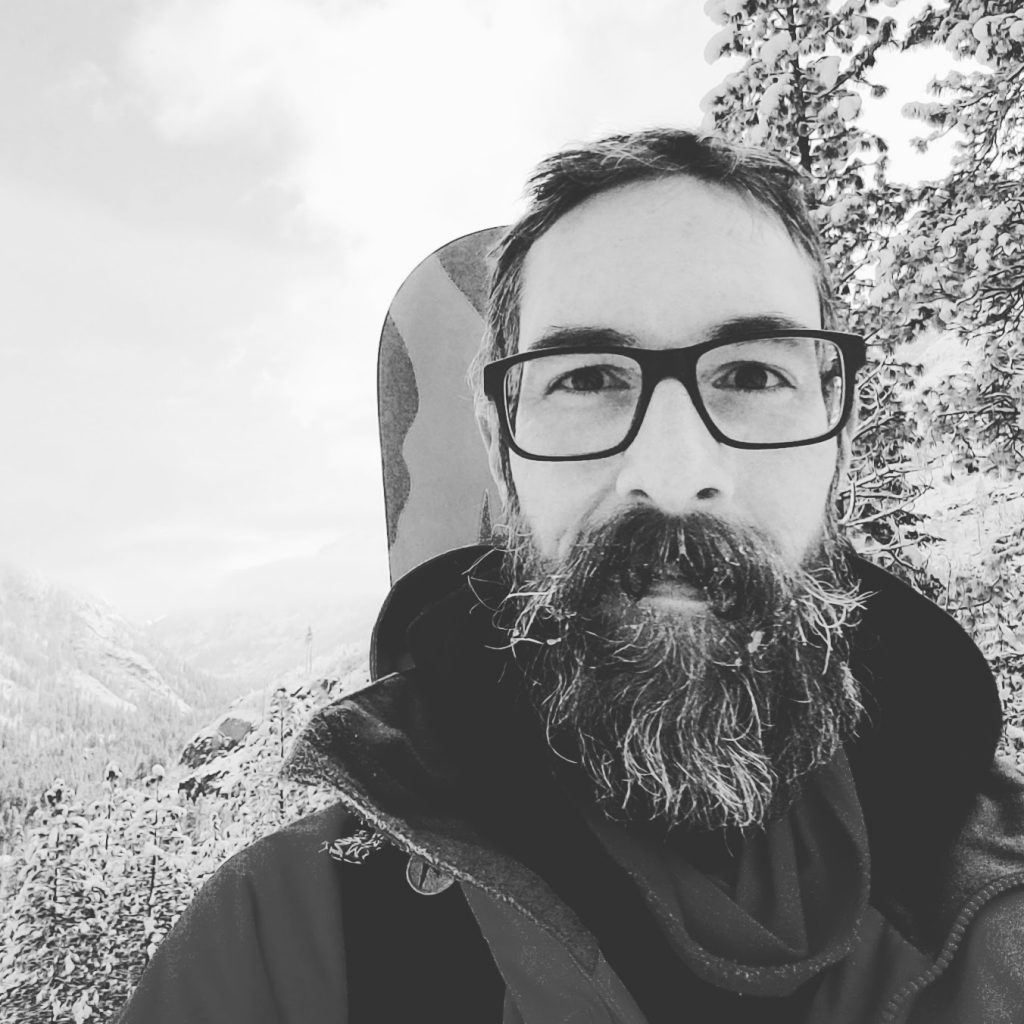 Andy Jaynes
"Communication is always the key. Do it effectively, and everything else falls into place."
Teamwork makes the
dream work.
Let's discuss your project.