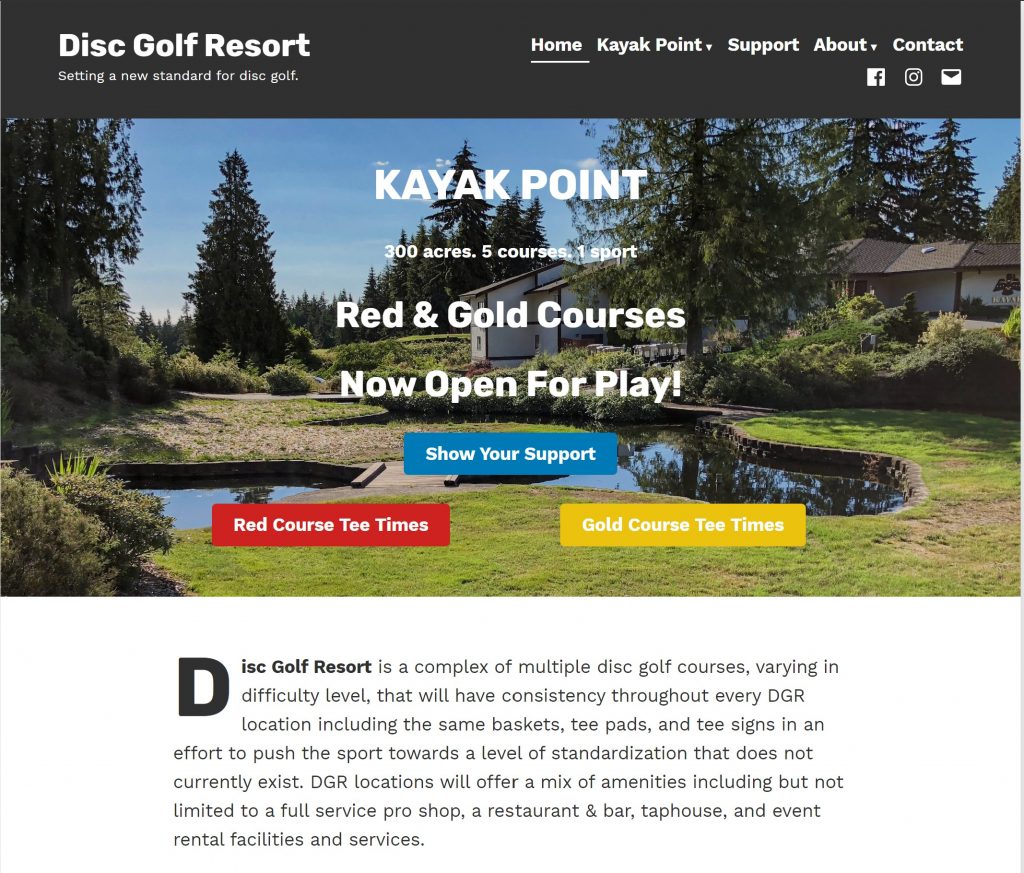 Website Design & Admin
Disc Golf Resort needed a website to promote their exciting new venture. Learn about the resort, book tee times, purchase ticket packs, and make donations.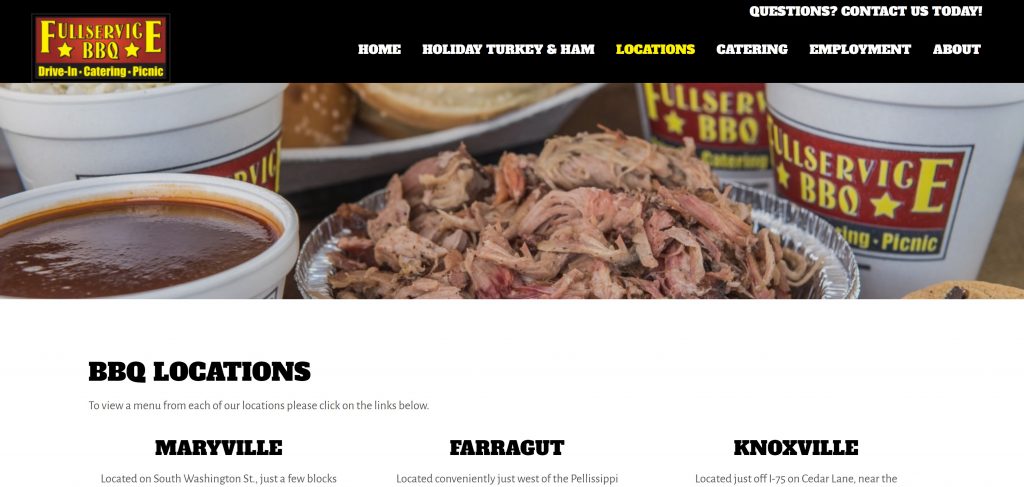 Website Admin
Full Service BBQ needed someone to manage their website, including adding new features while working within the existing design, creating online order forms, and other occasional changes.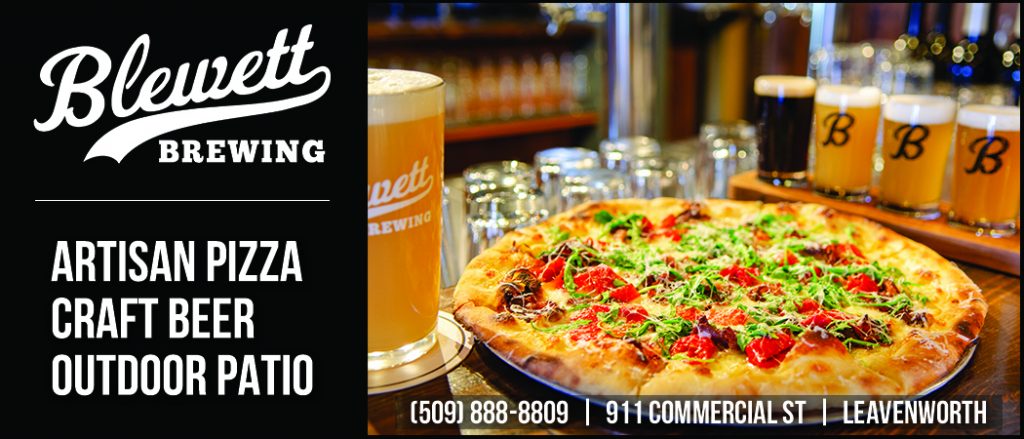 Photography & Graphic Design
Blewett Brewing Company needed some fresh photography and an ad designed for an upcoming travel publication.
Video Post-Production
Disc Golf Resort had some drone footage that they wanted to use to put together a promotional video.
Promotional Photography
The Leavenworth Nutcracker Museum needed new photos to show off their recently remodeled and new location. Images will be used in print publications and online.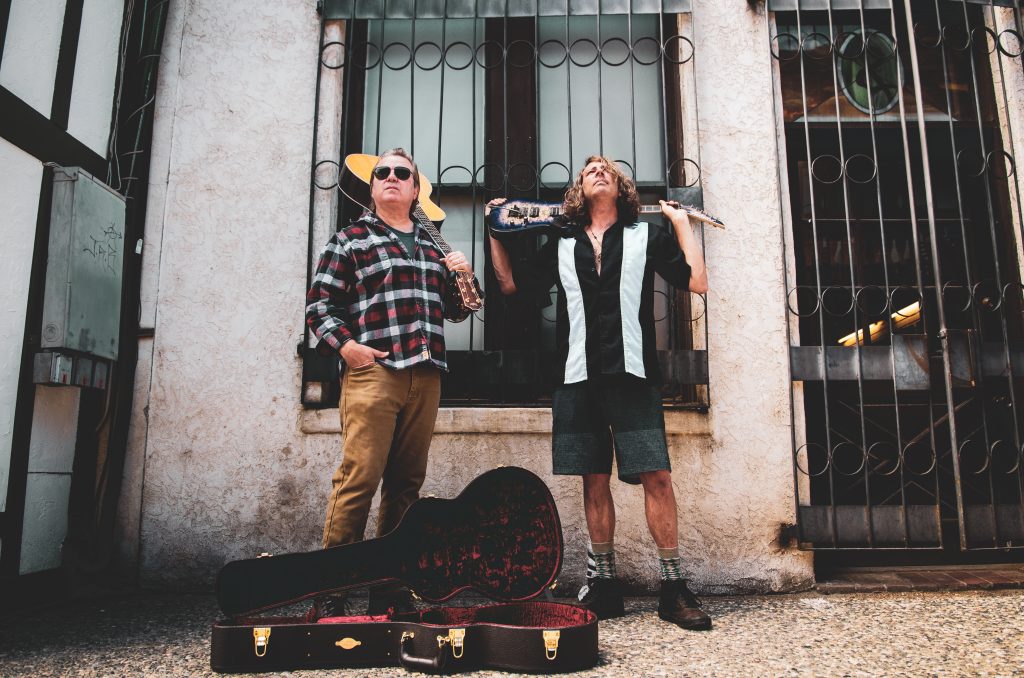 Promotional Photography & Portraits
The B & D Project needed photos to promote upcoming shows.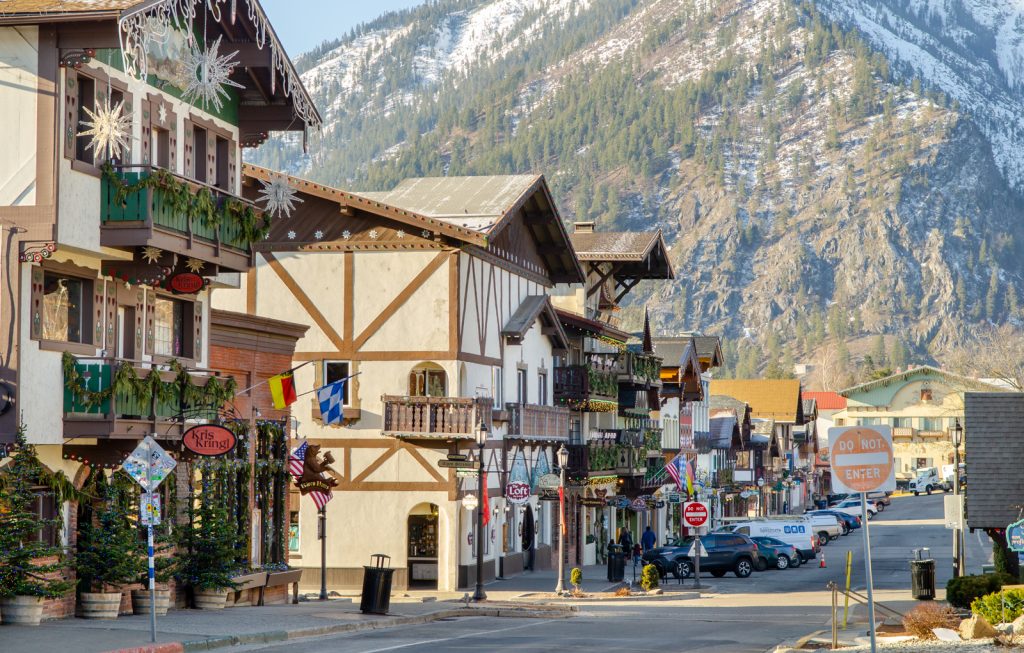 Photography
The Greater Leavenworth Museum needed a specific photo of Front Street that matched the perspective of an old photo from the 1950's.. The photo will be used in an exhibit highlighting the Bavarian transformation.
Real Estate Photography
Home owner needed professional images in preparation for putting their home on the market.
Video Production
The Greater Leavenworth Museum needed short videos upcoming exhibits. One that demonstrated how a Drehorgel (mini mobile organ) works and what it sounds like, and one that will accompany an oral history exhibit.
Video Post-Production & Training
The Leavenworth Fisheries Complex needed someone to piece together informational videos from assets they had collected. They also wanted some training on how to capture better video and how to do basic post-production on their own.
Photography
Foothills Magazine needed photos that would accompany several articles set for publication in late 2020 and early 2021.
Website Admin, Photography, & PR
Prey's Fruit Barn needed occasional help making updates to their website, managing online review sites, a consistent drip of fresh imagery, and a stronger presence online.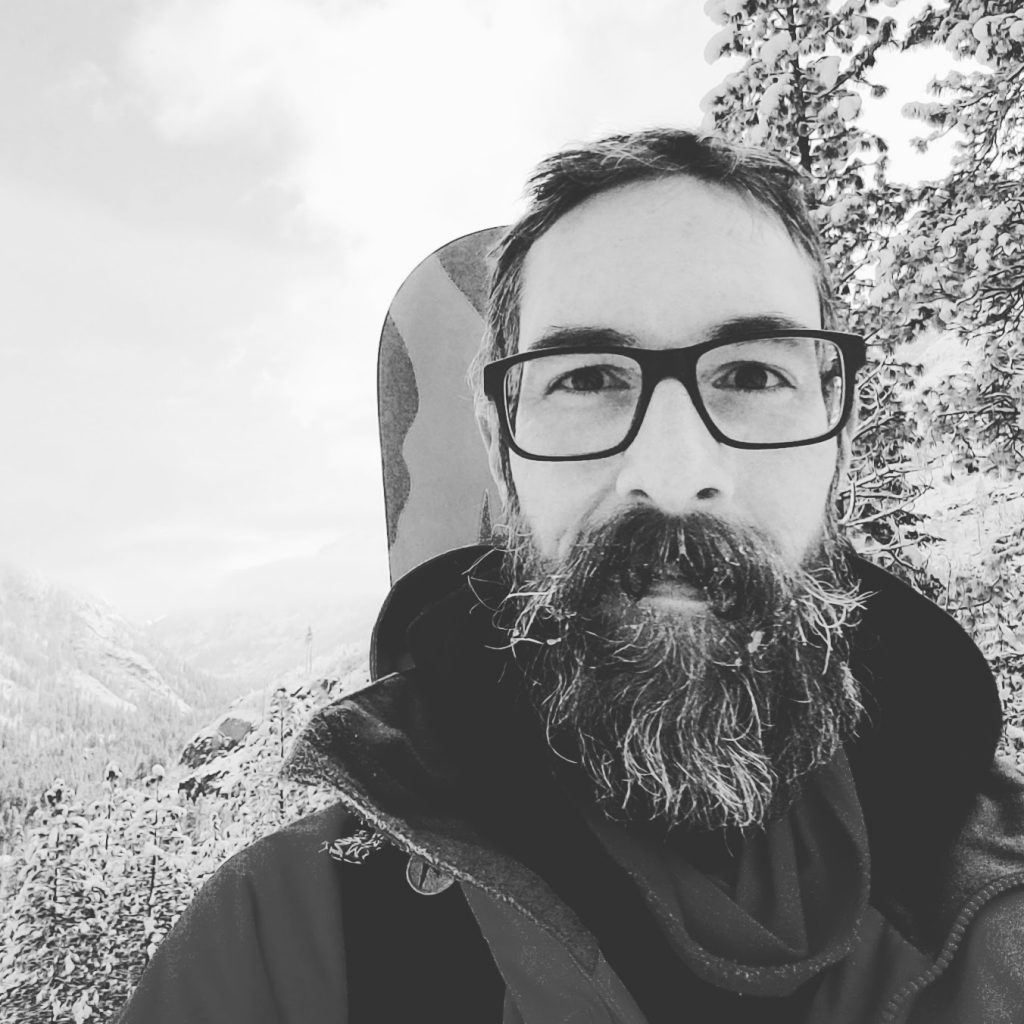 Are you looking for help with a project?